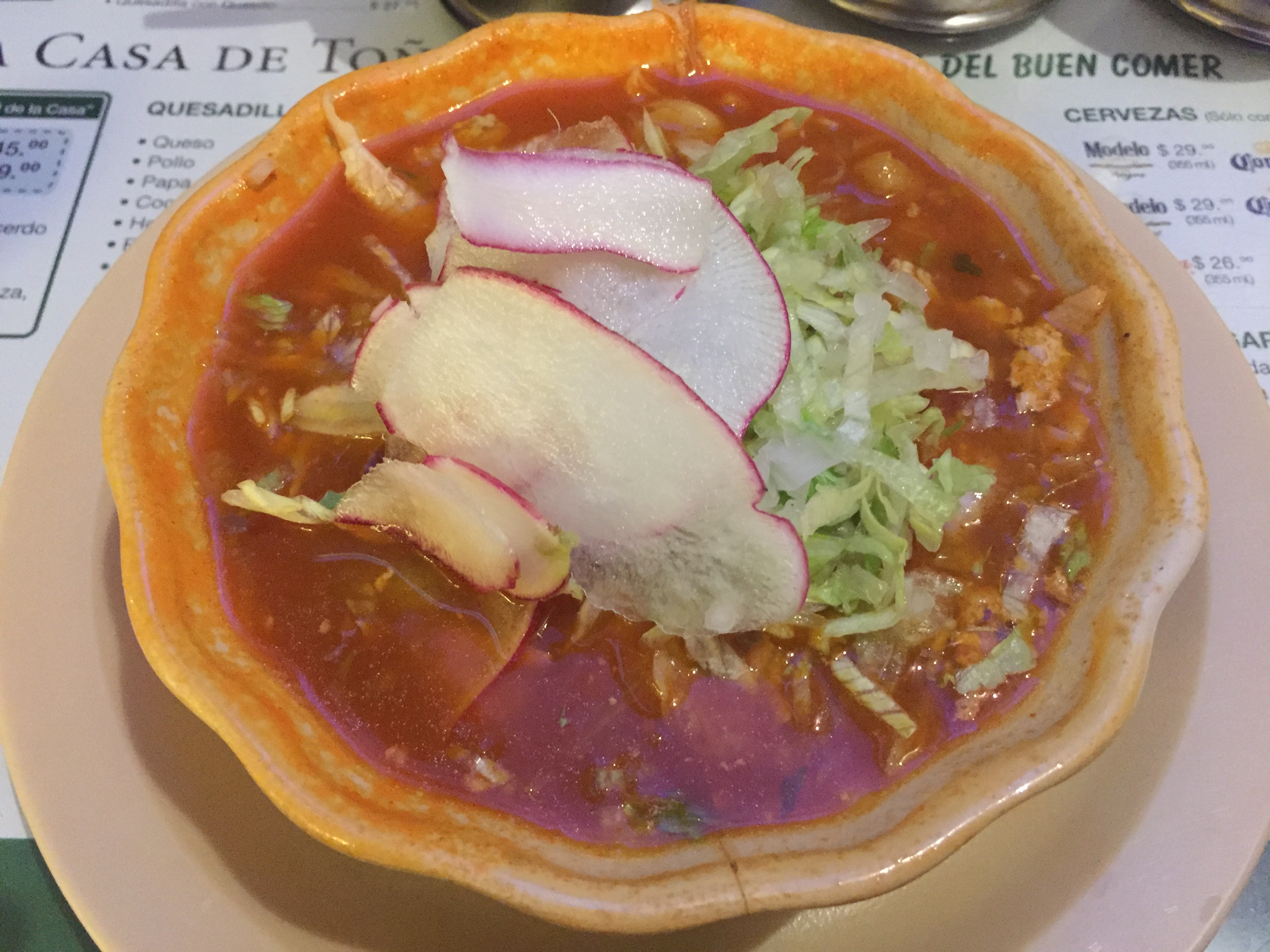 Yes amigos, Mexico City is a big city but we still have this habit of closing almost all restaurants at 6:00 pm on Sunday. I know, it´s crazy, and very inconvenient when you are traveling and want to do something fun or eat delicious food on Sunday Night.
But here i am rescuing you, with a list of places where you can go on Sunday night:
Restaurante Temporal – Seasonal cool food
El Tenampa – Mariachi, tequila and fun
La Casa de Toño – Pozole, quesadillas and flan
Churrería el Moro – chocolate and churros
Licorería Limantour – cool cocktails
J&G Grill – International food
Au Pied de Cochon – French cuisine
With this list you won´t have an awful Sunday night eating from the Room Service, also, i recommend you to go to Teotihuacan on Monday, this is the best day because all the museums, some restaurants and mayor landmarks are closed.
Happy travels!
0