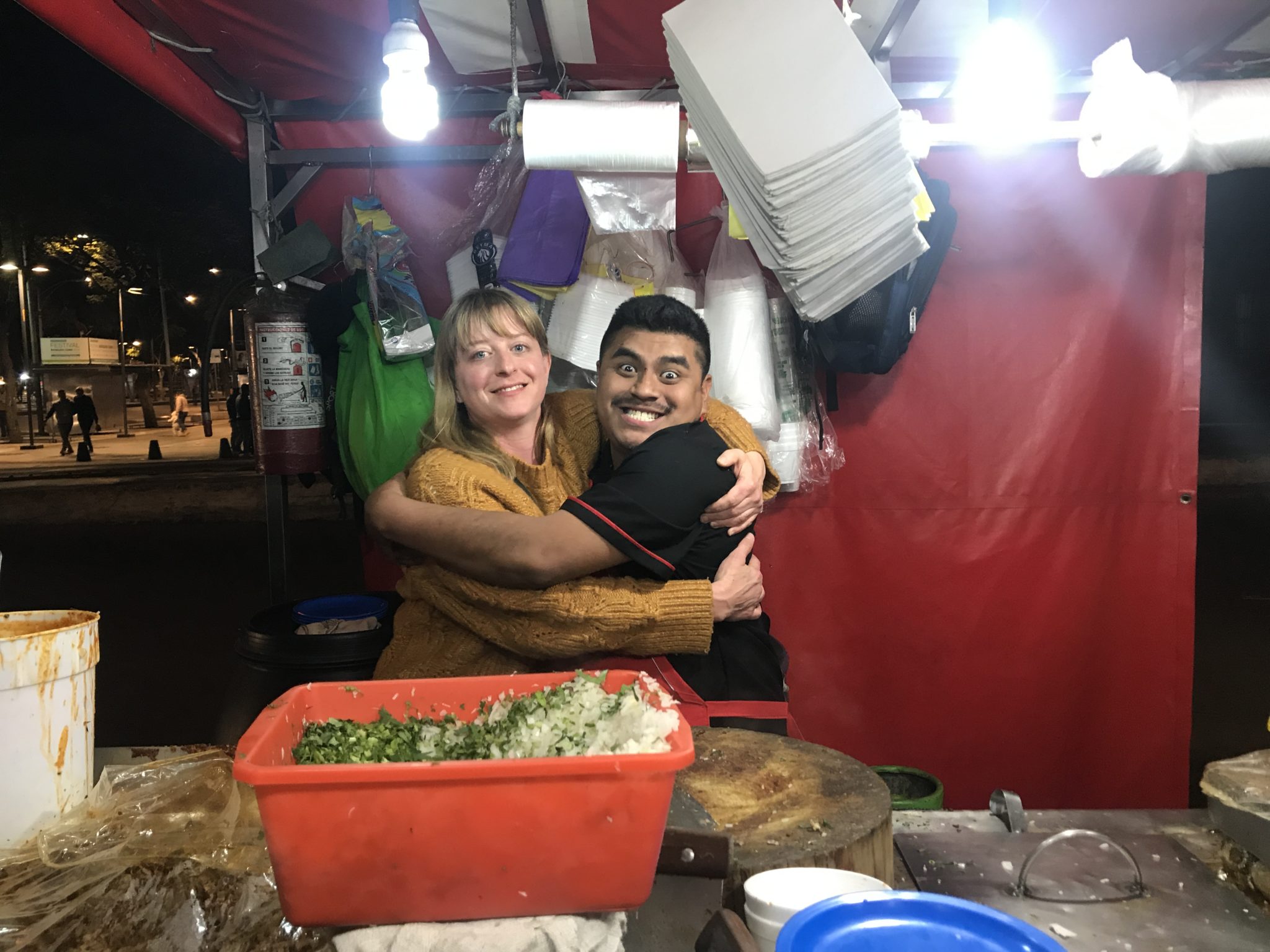 Now that I have your attention thanks to this amazing taco, here we go… Im a firm believer in respectful tourism, this is another concept that needs to be addressed. The world is smaller now, we can travel more often to places that usually where not accesible for everybody. But we haven't changed the way we travel even tho the amount of people has increased. 
We need to be aware of the impact that tourism has in the community, there are cities completely kidnapped by tourist such as Barcelona and Venice, hordes of people arrive trying to get the "Barcelona experience" visiting spots on a bus, collecting selfies as trophies and leaving a mess behind their visit. The cities don't belong to the citizens anymore, they became a cartoonishly shadow of what the city should be for the tourist. A drug and prostitution trip when in Amsterdam, a spiritual experience when in India, a romantic boat trip when in Venice.
We need to change the way we travel, and understand that mass tourism is horrible for everybody, including for us as travelers, the way overtourism shapes the cities is just disgusting. 
Eat Like a Local promotes a sustainable and responsible tourism, where the damage you make after you leave is zero or close to zero. That's why I want to stay small, 5 women working on small tours teaching you the hearth and soul of our people and food, trying to walk at the markets and restaurants without disrupting the local life, promoting cultural exchanges between the local vendors and the visitors, creating a bonding that leads to understanding and mutual love and admiration, not to destruction as consumption of selfies. 
Me Rocio, and my team want you to experience the city i a good way, we also want to protect the soul of the city, the true owners of the cities we visit are the locals, and they have the right to enjoy their local neighborhoods, markets and streets, we are only there to share and respect, we must start traveling not to consume an artificial city created for tourists, we need to travel to understand, to observe, to become more aware, we need to be better travelers. #goodtourism #responsibletravel #travel #goodtravel #respect #sustainability
0