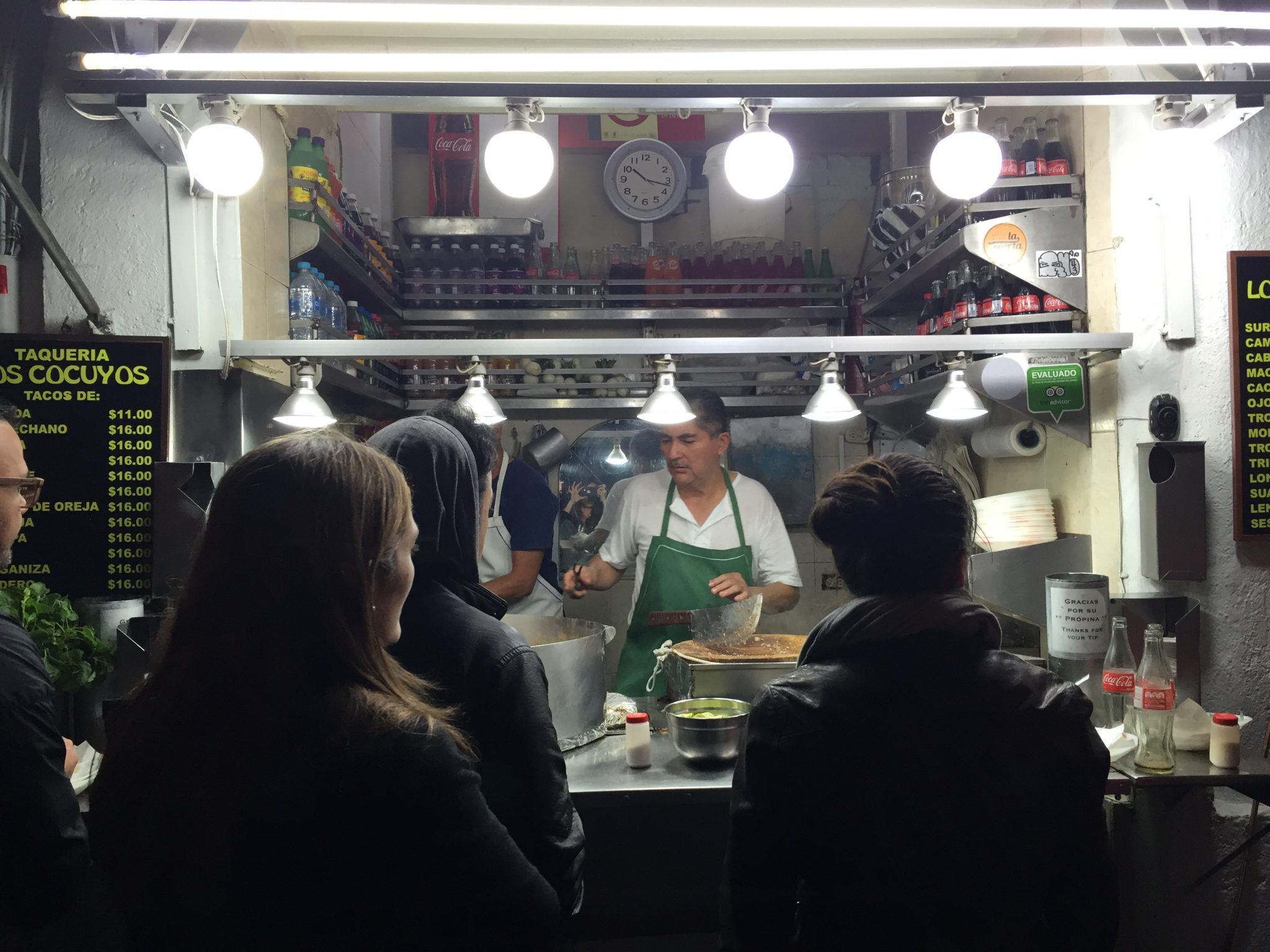 Yes amigos, Mexico City is a big city but we still have this habit of closing almost all restaurants at 6:00 pm on Sunday. I know, it´s crazy, and very inconvenient when you are traveling and want to do something fun or eat delicious food on Sunday Night.
But here I am rescuing you, with a list of places where you can go on Sunday night:
Restaurante Temporal
Saltillo 1, Hipódromo, 06140 Ciudad de México, CDMX
An amazing cool, delicious place in Condesa neighborhood, great for cocktails and a relaxed dinner, closes until 1:00 am and it's very convenient if you want something casual but still chic. Try the Adelita, grapefruit juice + mezcal topped with chilly powder.
Churrería el Moro
Eje Central Lázaro Cárdenas 42, Centro, 06000 Cuauhtemoc, CDMX
This place opens 24/7 great for hot chocolate, churros and milkshakes, its convenient and cool, located at the historic district, you can walk around the Zócalo and Bellas Artes building area, just be careful.
La Casa de Toño
Londres 144, Cuauhtémoc, Juárez, 06600 Ciudad de México, CDMX
Another great place for Sundays, amazing pozole (and also super cheap) quesadillas, sopes and Mexican snacks, try the "flan de la abuela" one of my favorite desserts ever.
Licorería Limantour
Av. Álvaro Obregón 106, Roma Nte., 06700
Oscar Wilde 9, Polanco, Polanco III Secc, 11560
Cocktails are great at this place, they stop serving you food and drinks at 12:00 in both locations, Polanco and Roma, come here and order a Margarita al pastor or just ask the bartender to make something for you, you just have to tell him what liquor and if you want something sweet, sour, strong or whatever flavor you prefer.
Garibaldi the mariachi square
Eje Central Lázaro Cárdenas 43, Centro, 06000 Cuauhtémoc, CDMX
Ok, this place is probably what you are expecting from Mexico: mariachis, tequila, and live music, however, is my duty to tell you that you'll probably get scammed. Be careful they usually overcharge you, and they switch bills when you pay, you give them a 500 pesos note and they manage to change it into a 50 pesos note, I would not advise you to go there, but if you do, consider this, be careful and don´t drink too much, also don't take the taxis outside, they'll tell you a price and when you arrive at your destination they'll try to charge you twice as much.
Tacos, tacos and more tacos
Usually, taco places open late on Sundays, several options like El Califa or El Huequito, open until 4:00 am, will be perfect for you, also Los Cocuyos and
If you don't want to do this by yourself I offer amazing small group tours on Sunday nights, I'm a Mexican travel fixer, food blogger, and travel writer, born and raised in Mexico City,  you can check my tour here:
Happy travels!
0