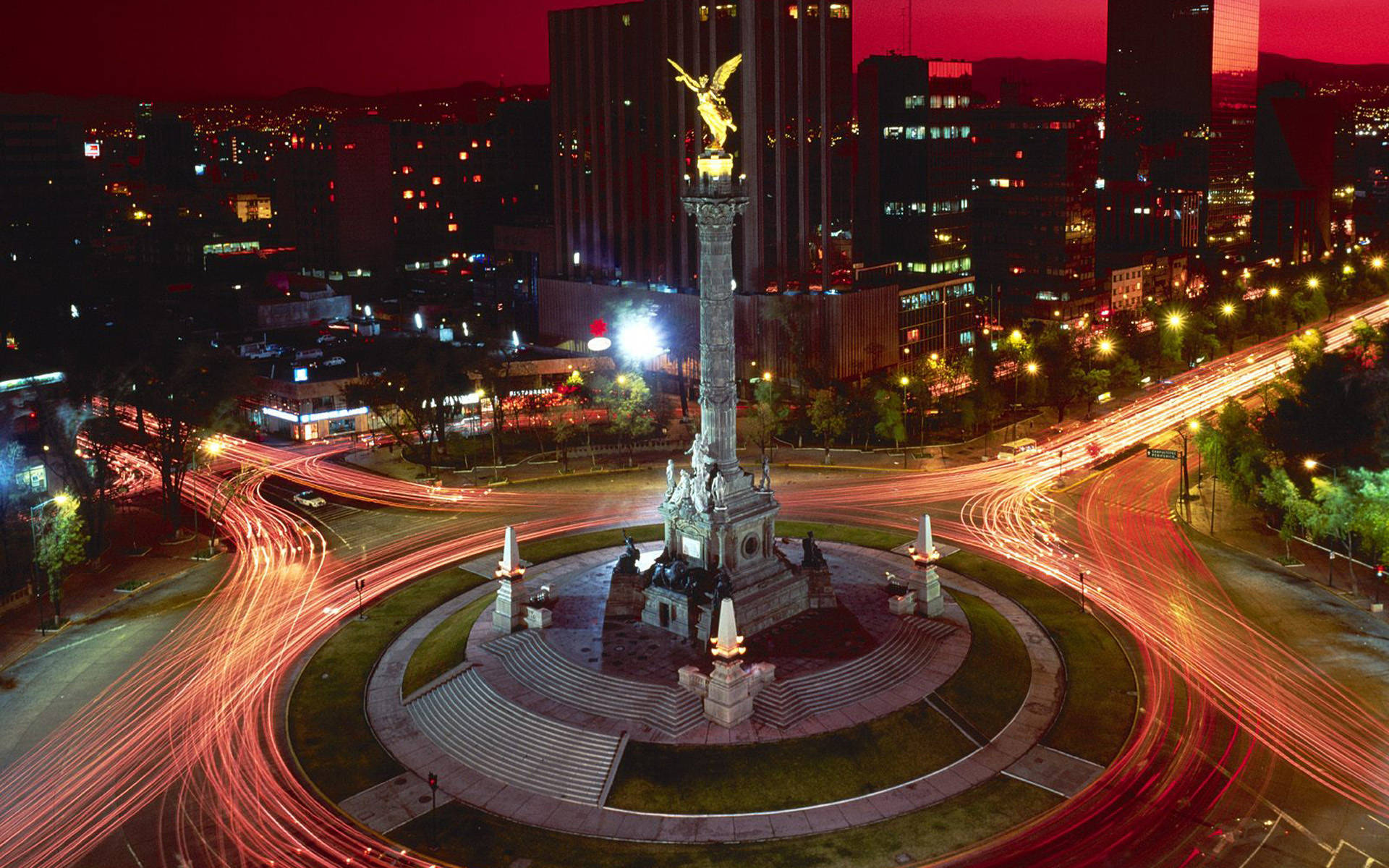 Mexico city is HUGE, traffic is bad, when it rains can be really crazy and most of taxi drivers won´t speak english.  So what is the best way to move around? I recommend 4 great ways to discover the city.
Subway
When you are visiting areas like the historical center, the best way to get there or leave the area is by subway, it only costs $5 (like 25 cents) and is fast, taxis can be difficult to find or they will probably charge you tree or four times more. Mexico´s city subway is very easy to use, you can go almost everywhere and is the best transport if you want to avoid the Traffic.
Attractions near subway stations
Anthropology Museum, Modern Art Museum, Bellas Artes Building, Zocalo, Ciudadela Market, Basílica de Guadalupe, Airport, UNAM, Coyoacán, Chapultepec forest, Merced Market.
Bike
We have an amazing system called ECOBICI, you can use this bikes for 45 minutes, there are bike stations all over the main areas of the city, and its also a great way to explore some neighborhoods, just be careful because cars sometimes are in a rush.
Recommended for:
Condesa, Juárez, Cuauhtémoc, Zona Rosa, Historical Center, Polanco.
Attractions near Ecobici stations
Anthropology museum, Modern Art Museum, Chapultepec Castle, Soumaya Museum, Templo Mayor Museum, Bellas Artes Building, Zocalo, Álvaro Obregón street (main street at Roma neighborhood)  Parque México, Parque España.
Walking
This is my favorite way to know a city, if you are exploring areas like Roma, Condesa, Juárez and the historical center walking is amazing, we have so many beautiful buildings, small shops and great coffee shops and restaurants that you can only discover when walking, just be careful because our side walks are terrible, wear comfortable shoes and be ready to discover the city.
Uber
I know, Uber is an awful company, but sometimes when traveling you need a safe, cheap and convenient way to move around. Taxis from hotels will ripped you off, street taxis won´t understand you and there is a good chance that they will alter the meter and you will end up paying 2 or 3 times more, Uber for me is amazing, you will be surprised because can be crazy cheap, also you don´t need to deal with language or confusions because you will introduce your final destination directly on the app.
Recommended for
Coyoacán, Xochimilco, Airport, San Ángel, Teotihuacán Pyramids, Frida Kahlo Museum, UNAM, Santa Fe, Interlomas, Bosques de las Lomas.
0